CHILDREN CARE
CHILDREN CARE
                                                          2021
---
---
---
---
---
---
---
                                       2020
---
---
---
---
---
---
---
---
---




4moms
4moms develop dramatically better juvenile products for parents. From cribs and rockers to feeding chairs and accessories, the retailer makes parenting easier and allows customers to better manage their daily routine with infants and toddlers.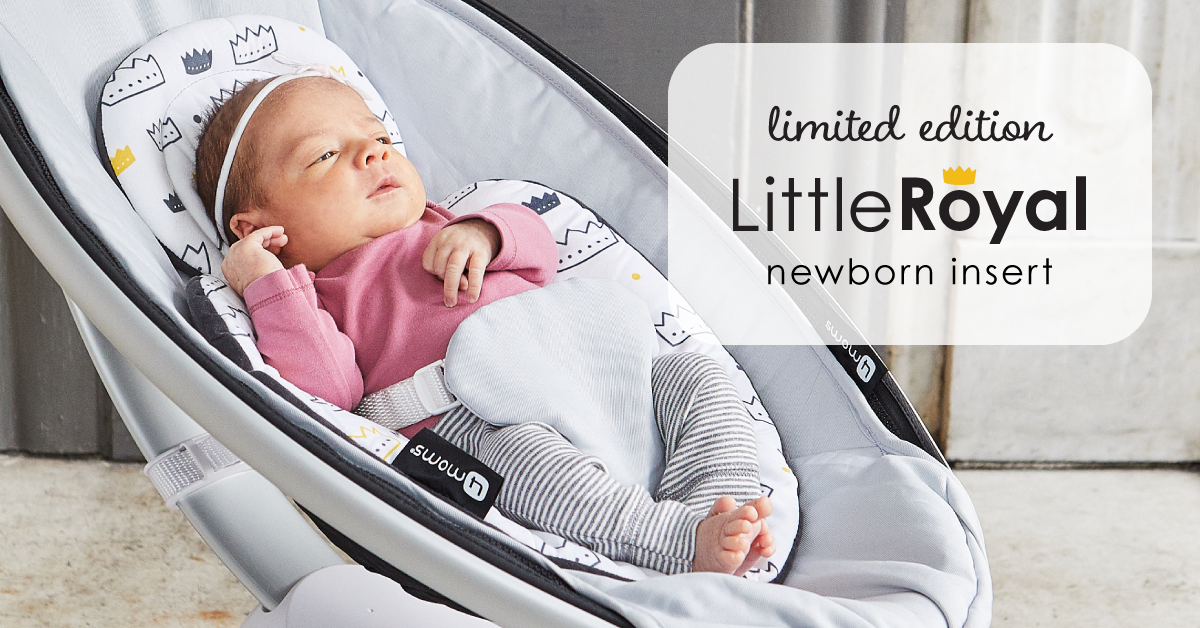 ---




Cerebelly
Cerebelly is organic baby food that allows parents to purchase food with specific nutrients to nourish the growing minds of their children.

---




Chicco USA
Chicco has been committed to meeting the needs of children and bringing happiness to families for 60 years. Since its founding, Chicco has grown into a global brand with a presence in more than 100 countries. In the USA, Chicco specializes in gear and nursing products such as car seats, strollers, playards, highchairs, and bottles, and is perhaps best known for its #1-rated KeyFit® infant car seat.

---




Pipette
We created Pipette to give parents a solution that actually works for their babies' sensitive skin, without compromising on safety or sustainability. How do we do that? With ingredients that are gentle, 100% clean, and completely nontoxic

---




Skip Hop
Skip Hop is a global brand recognized by discerning parents for innovation, great design and the highest quality in the baby products business. 

---
                                        2019
---
---

 



DockATot
DockATot® is a leading brand that makes multi-functional lounging, playing, chilling, resting and snuggling docks you can take anywhere. There is simply nothing else like it on the market that allows mothers to feed, soothe, and bond with baby. 

---
---




Care.com
Care.com provides a place for families and care providers to easily connect, share caregiving experiences, and get advice.

---
---
2018
Zoobooks
---
---
Zoobooks is designed for animal lovers and the articles are packed with interesting, kid-friendly information that is recommended by teachers because of the quality but also the fact that kids love animals and are highly motivated to read more about them. 

---
2017
---
GPS TRACKER

Top GPS tracker solutions and systems that answer many home and family security needs, as well as supporting you at work, during leisure, and when traveling.
---
Banggood.com for children
---
Lightinthebox for children
---
Trimfit children's apparel
Established in 1921 in New York City, Trimfit has been designing and manufacturing high quality, on-trend children's apparel, hosiery and underwear.

---
We've developed 5 eco-friendly, toxin-free family essentials that really work. With our monthly delivery, things like running out of baby wash mid-bath will totally be a thing of the past!

---
---
---
---
---
The Children's Wear Outlet is a third generation, family-owned business specializing in children's clothing and school uniforms since 1966. We carry department store brands for up to 70% off of retail prices.  In fashion items we carry sizes newborn to 6x/7, and in school uniforms we carry sizes 4 to 20.
---
TopSpy is a team gathered around the idea to make the world a better place, we've created user-friendly tablet and cell phone tracking solution for iOS, Android and Blackberry
We would like to remind you the fact that TopSpy provides services for parents that try to keep their kids safe and sound at all times and for business owners to track the working efficiency by monitoring the employees with their knowledge and consent. That is why we do not endorse nor promote any other use of our software besides the ways that has been stated.
---
---
7 Back Yard Things to do Together With Your Children This Summertime
It's 7am and you notice the dog down the street barking. It is the only real noise in such a peaceful community that's noisy enough to wake you from your deep sleep. You peer through the window and the sunshine has just begun to pour above the tree-tops.

Very first thing that shoots out of your children's lips is normally "Sandbox!" or it could be "Pool!" The kids have not forgotten about the things you had promised them the evening before. Small children definitely never forget. The final thing you said to the kids yesterday evening was basically, "Yes love, time to fall asleep, close your eyes! In the morning we can have a great time at the pool!" You actually do not like to think about this but one thing, which inevitably lingers in the back of your mind is, "What should you do when they get tired of the pool?" What will keep them busy outside?

I have a baby and a toddler, so I know this predicament much too well. One of the easiest ways I have seen is almost always to change the activities up regularly. Always keep things fresh and different. Keep it challenging enough to ensure they are interested, but not so challenging they give up and lose interest. I highly recommend you read on for some enjoyable and different ways to always keep these prized kids busy.

1. Nature Scavenger Hunt - You choose what things to put on a list every time you set off. A few ideas can be "things that are green", "something that makes noises", "something fuzzy", "anything rough," "a couple kinds of seeds," "any cool-looking bug," etc. I've found this to be perfect for keeping my own child occupied whenever we go on walks while my baby merely stays in your stroller and enjoys the ride. Jogging stroller, sit and stand strollers, and bicycle trailers are great for this kind of occasion depending if you are feeling like walking or cycling your family around!

2. Children's Outdoor Garden - They are at a curious age of learning and discovery. They would like to do everything you do and in addition they would like to learn all about it. A fantastic way to do it is to do a Google search on the ways to make a raised bed garden. Provide them with their very own planting spot to call his or her own. Help them learn the best way to plant seeds and then the process of watering the seeds to get them to grow. Day after day he or she can return to the garden not to mention water, take out weeds, collect flowers, fresh fruits, fresh vegetables of his or her own! (PS: This is a great test to see if they are really able to care for a dog!)

3. Ice Sculpting - Make several ice cubes (you may use different shaped ice-cube containers), put food coloring inside before they freeze, and then let the little ones construct castles and sculptures outside the house.

4. Monster art and spray painting - Pick up an inexpensive bright white bed sheet which you can suspend from a clothesline or up against the fence. You need quite a few squirt bottles to fill up with liquid watercolor paint. Let them have a great time spraying the sheet with some different colors! Or perhaps purchase a few of those rubbery spike balls from the dollar store or maybe Wal-mart, dip all of them in tempura paint, and throw them all at the white sheet.

5. Enhance your current slip 'n' slide by adding a water arch - Begin by using PVC pipes that have slots cut from the pipe, put the parts together with each other so that it results in an arch. Stick it on top of your slide so the slide passes through it. Whenever your youngsters are sliding, it should produce a cool waterfall or shower effect.

6. Create a backyard beach - Create a pretty big sand box, put a little toddlers swimming pool and a few beach seats inside. You can also stick a few pegs in the beach sand and make a fun cover shade.

7. Water Pinatas! - Suspend water balloons from the jungle gym or simply a very long tree limb. Then simply have the children alternate swinging blindfolded at the balloons!

I think you will find these types of exercises as fun as my little ones have. Taking walks are great should you have the very best but occasionally you'll have to change it up!

Pray this helps you and your youngsters have a more pleasurable summer!
---
Thursday March 7, 2013 will be the first day of The Boy's Store's semi-annual blowout sale with items discount from 60% to 80% - sale ends March 10, 2013. No coupons needed all items will be listed with their discounted price on our blowout sale page. Thanks! The Boy's Store
---
---
---
---
---
---
---
---
---

---
---
See Also my Amazon Store
---
---