JEWELRY

                                                     2021
---
---
                                   2020
---
---
---
---
---




Lulu Frost
Lulu Frost is a jewelry brand founded in New York City, known for its statement blend of antique, vintage, and modern elements.

---




PicturesOnGold.com
PicturesOnGold.com is a web leader in customized jewelry, utilizing the latest laser technology to create photos lasered in 14k gold & sterling silver.

---




Diamonds-USA
Online since 1997, Diamonds-USA is a leading diamonds and engagement rings retailer, selling stock from first hand at the lowest prices in the market.

---




UNOde50 US
Currently, the Brand is present in over 45 countries and it has over 100 stores in top locations around the world and more than 2,500 distribution points all over the world.

---




JuJuBe
JuJuBe is intelligently-designed designer bags for moms, dads, kids! Their design team has thought of every detail to make on-the-go life easier and more stylish.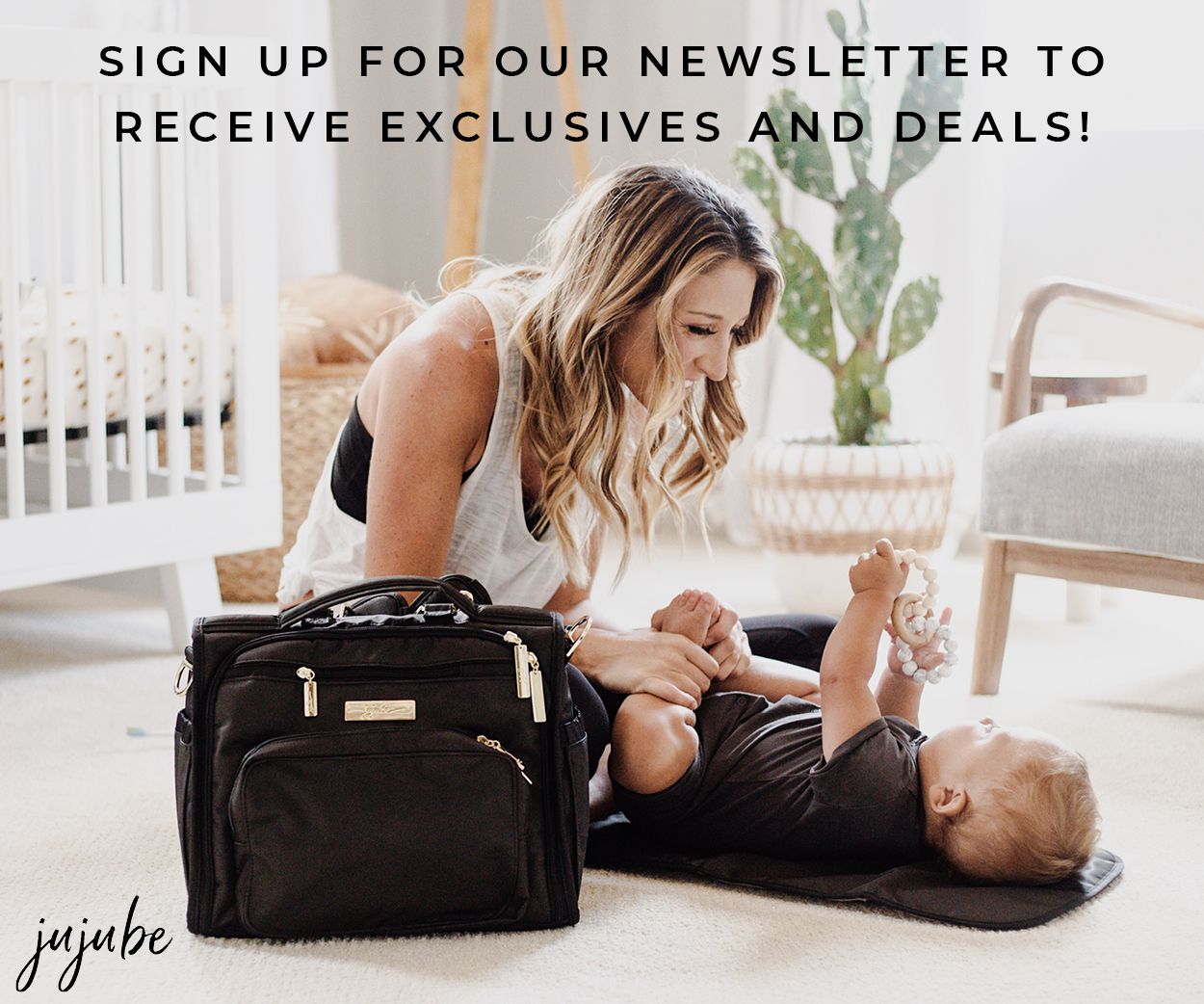 ---




Men's Titanium & Tungsten Jewelry
Titanium Kay is the leading men's jewelry and accessories store online. They offer large collections of titanium and tungsten wedding band rings and stainless steel jewelry and accessories. 

---




W Hamond
Our skilled craftsmen select the finest quality Whitby Jet, gathered from our local shores, before being expertly cut, precision set and polished to perfection, transformed into elegant jewelry designs. 

---




PicturesOnGold.com


PicturesOnGold.com is a web leader in customized jewelry, utilizing the latest laser technology to create photos lasered in 14k gold & sterling silver

---




Nixon UK
Nixon is the premium watch and accessories brand for the youth lifestyle market.


---




World Jewels
WorldJewels.com is a leading online retailer of high-quality diamond and gemstone jewelry for women and men at affordable prices.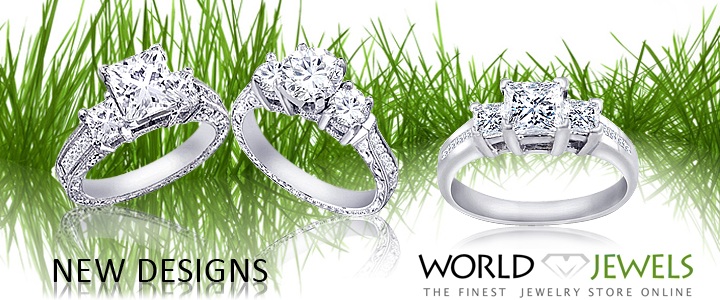 ---




Ritani
Ritani pride themselves in their custom engagement rings and diamond inventory of maximum sparkle. With each customer, they tailor their service to their specific needs, ensuring they get expert answers and the best advice.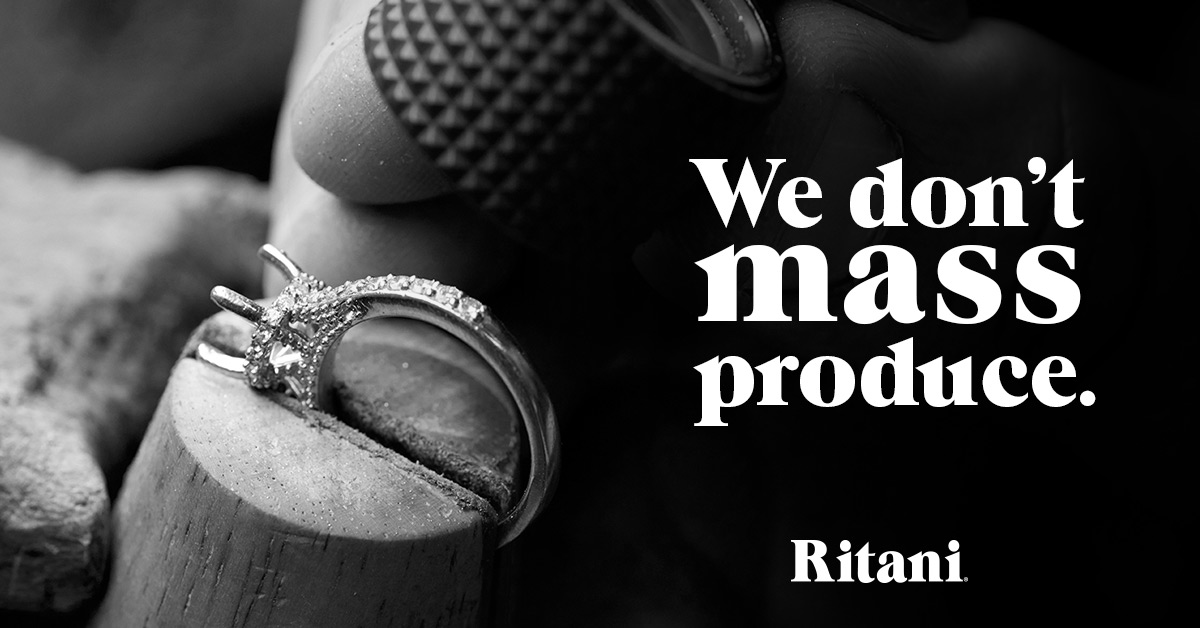 ---
                                            2019
---




TW Steel UK
Dutch by design, big in attitude and peerless in class, we're the new school for time. Unashamed to be different and taking strength from size, we've carved a new timeline in the watch market since our arrival in 2005.
We make no apologies for resisting the norm and neither do those who choose to stand tall and wear our time. There's an art to being bold with style, it takes confidence and character to stand alone…it's not a watch, it's a statement.
---




V By Laura Vann
Inspired by jewellery that has survived the test of time, V by Laura Vann was created in 2013 by British designer, Laura Vann. Guided by over 20 years of experience from her family's jewellery business, V has quickly evolved and is stocked by some of the finest jewellers and fashion boutiques world-wide.

---
                                           2018
---




UNDONE Watches
UNDONE Watches offers one of the world's leading watch labels in customization, founded by a team of dedicated watch industry veterans.The core philosophy of the company is enabling everyone from all walks of life to create their unique personalized watch at a great value without sacrificing quality.

---




Gabriel & Co.
  Gabriel & Co. has been featured in magazines such as: Vogue, Harper's Bazaar, Elle, In-Style, and The Knot.  We've also been ranked the number one best performing brand by retailers, 3 years in a row by Instore Magazine.
With over 5 million fans on Facebook, 400,000 followers on Instagram and 70,000 followers on Pinterest, Gabriel & Co. is one of the top jewelry designers on social media.  Our website is viewed by millions of consumers a year.
Our average fine jewelry sale is between $500 to $600 per order, with many orders in the $1,500 to $2,000 range.  We have jewelry for every type of woman, whatever her style and personality. 
---




Lucky Brand
Lucky Brand is a leading multi-channel apparel retailer known for its comfortable denim, casual clothing, and irreverent rock and roll attitude. Staying true to the rich heritage - and authentic, all-American spirit - of denim, the label specializes in great-fitting, vintage-inspired jeans

---
---




B2C Jewels
B2C Jewels is a fast-growing online store of certified loose diamonds, fine diamond jewelry and trendy products in gold, pearl & gemstone. Our experience of thirty years in the diamond industry helps us offer the best to our customers and services like free shipping, 30-day returns, exciting contests and huge discounts guarantee maximum customer come-back. We ship internationally!


---
---




Szul.com

 
 Szul.com offers a wide variety of affordable diamond and gemstone jewelry. Value is our #1 goal, so whether it is a Deal of the Day product under $50 or an engagement ring over $1000, the customers are guaranteed to receive the lowest prices available and the highest attention to quality. All of our diamond jewelry comes with a Szul guarantee of authenticity so shoppers can shop with confidence!

---
---




Balfour.com
Balfour.com is your source for commemorative items for students, military, and sports participants such as yearbooks, rings, letter jackets, graduation announcements and more. Everyone needs a class ring! Celebrate your achievement with special items that will help you display and share your pride as well as enhance your memory of these events for a long time into the future.

---
---




QALO
QALO offers functional wedding rings created on a foundation of commitment, quality and functionality. The traditional wedding ring symbolizes something that is incredibly important, however, it is completely impractical for every day life

---
---




Beverly Diamonds
Beverly Diamonds is dedicated to responsible souring of products used to manufacture rings and other kids of jewelry. The merchant's suppliers and distributors thoroughly and carefully follow strict and environmental regulations, while Beverly's dedication is focused on providing the highest quality and excellent service to clients.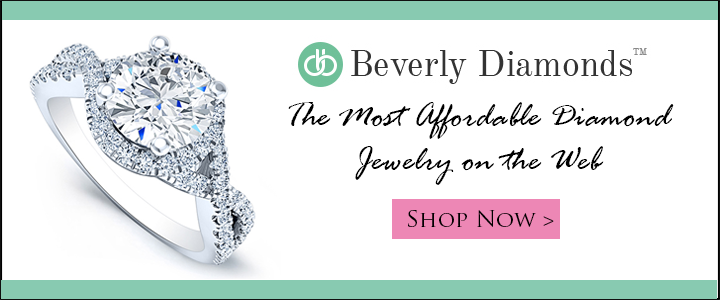 ---
---




Annoushka
Annoushka's jewellery collection is the culmination of a lifetime's obsession with the timeless romance and magic of jewels. Each jewel is designed to be worn, to become synonymous with its owner, and Annoushka works closely with her design team to ensure that superlative craftsmanship and a spirit of modernity defines every piece she conceives.