TRAVEL-AIR

2017
---
Flight Network -- travel agency

Flight Network is a certified online travel agency that allows customers to find discount airfares, hotels, and car rentals with departures at many gateways. Through its extensive partnerships and contracts with airlines, hotel chains, car rental agencies, and a wide breadth of inventory, Flight Network is able to offer some of the best travel benefits to its clientele. 

---
Booking.com -- for travelers

Booking.com helps leisure and business travelers, whatever their budgets, easily discover, book, and enjoy the world's best places to stay. Their website is informative and user-friendly, guaranteeing to deliver the best available prices. 

---
Lufthansa CA -- for airlines tickets

Lufthansa is one of the world's leading airlines and serves more than 410 destinations in over 100 countries. More than 70 million passengers place their trust in Lufthansa every year. 

---
Emirates UK-- for airlines tickets
Emirates currently operate services to over 100 destinations in 66 countries around the world, and the network is expanding constantly. They serve locations such as Dubai, Bangkok, Perth, Kuala Lumpur, and Sydney. 

---
Booking Buddy UK -- for airlines tickets
Booking Buddy UK offers users an easy way to search over 140 travel sites and access to over 70,000 travel deals, and they are backed by a dynamo team of experienced, exceptional online travel business specialists.

---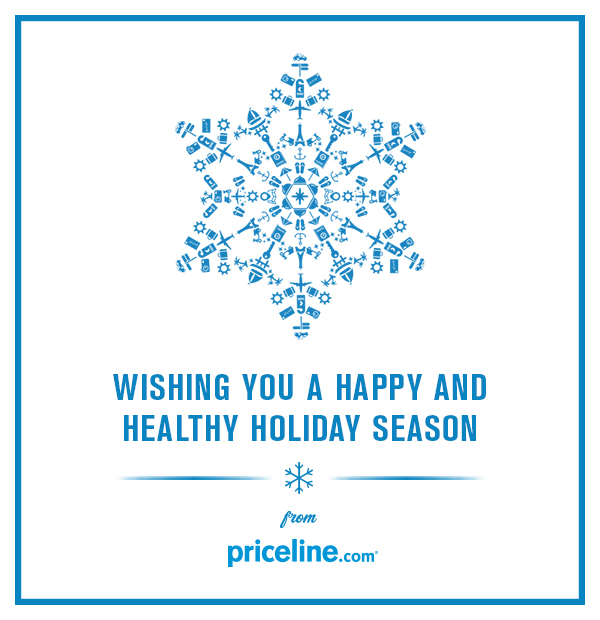 ---
Priceline -- for airline tickets

Priceline offers travel discounts on hotels, airline tickets, car rentals, vacation packages, and more with regular promotional discounts .

---
2016
---
---
Finding awards and upgrades is easy with ExpertFlyer's unique online and mobile tools.
ExpertFlyer puts valuable information about airline flights and fares (that you won't find anywhere else) right in your hands. Getting started with ExpertFlyer's basic plan is easy, you'll get all the features shown below and more. Plus, after your trial, the basic plan is only $4.99/month.

---
---
Travelation is a leading online travel web site specializing in cheap flights, discount hotel rooms, cheap car rentals to the top travel destinations within the United States and the World. Travelation has negotiated direct agreements with the world's leading airlines to provide the cheapest airfare deals to our customers. In addition, Travelation works directly with a large number of airlines to offer airline Web fares or specially negotiated fares that provide an additional source of inexpensive airfare options for our customers. These airfares are in most cases, substantially cheaper than the traditional published content displayed on many travel sites.

---
---
---
---
---